2022
footage: Jay Ammons, Katelynn Lowery, & Matt Shealey // edited: Trip Lowery
2019
footage: Jay Ammons, Evan Foster, & Matt Shealey // edited: Trip Lowery
2018
footage: Jay Ammons, Evan Foster, & Matt Shealey // edited: Trip Lowery
2017
footage: Jay Ammons, Evan Foster, & Matt Shealey // edited: Trip Lowery
2016
footage: Jay Ammons, Evan Foster, & Matt Shealey // edited: Trip Lowery
2013
footage and edits: Noah Snyder
2012
footage and edits: Noah Snyder
2011
footage and edits: Mickey McCarthy
2011
footage and edits: Noah Snyder
2010
footage and edits: Noah Snyder
2023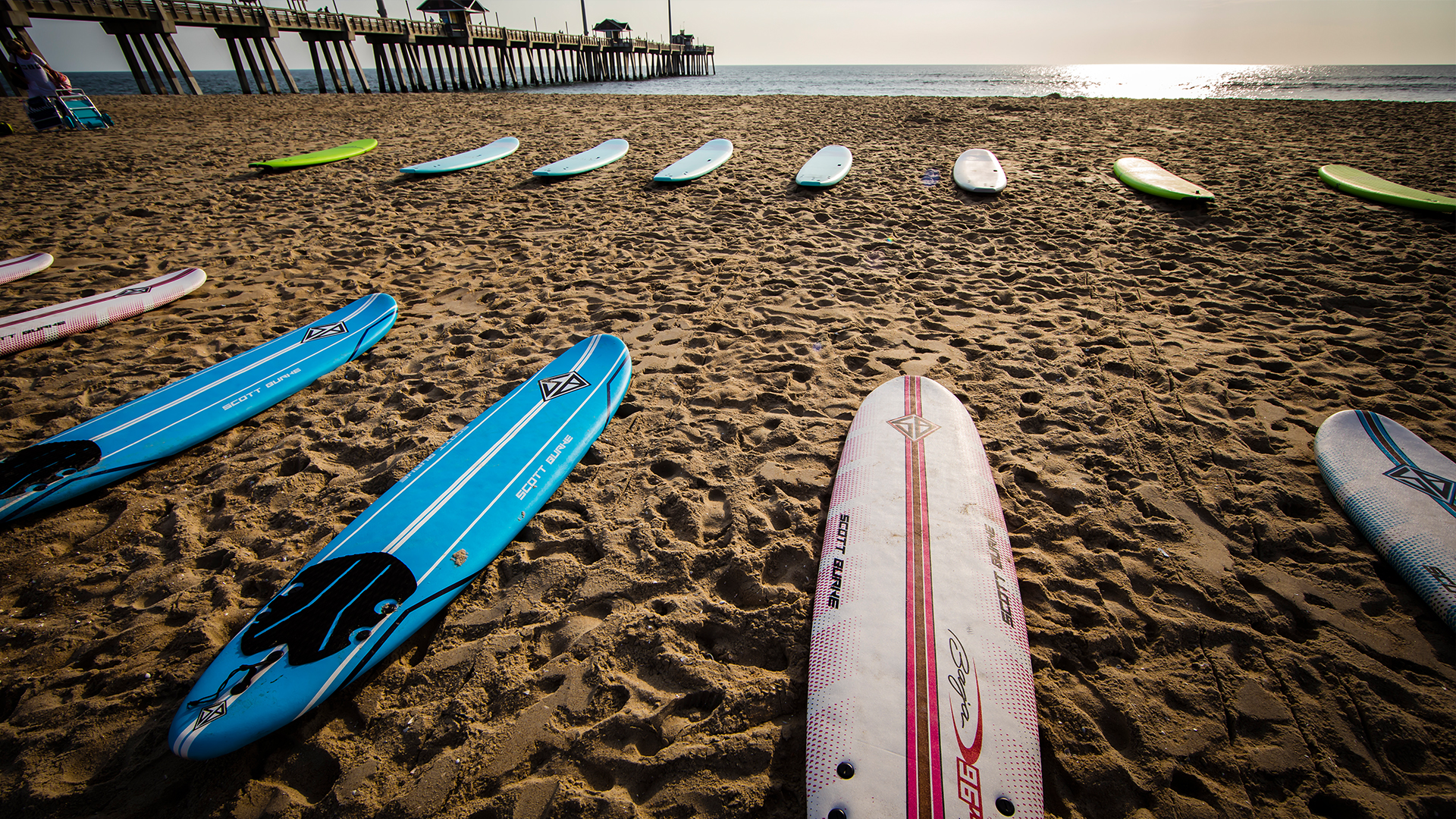 pics: Meredith Snider and Amanda Faith Lowman
We'll add pictures to the Flickr collection as they're made available.
2022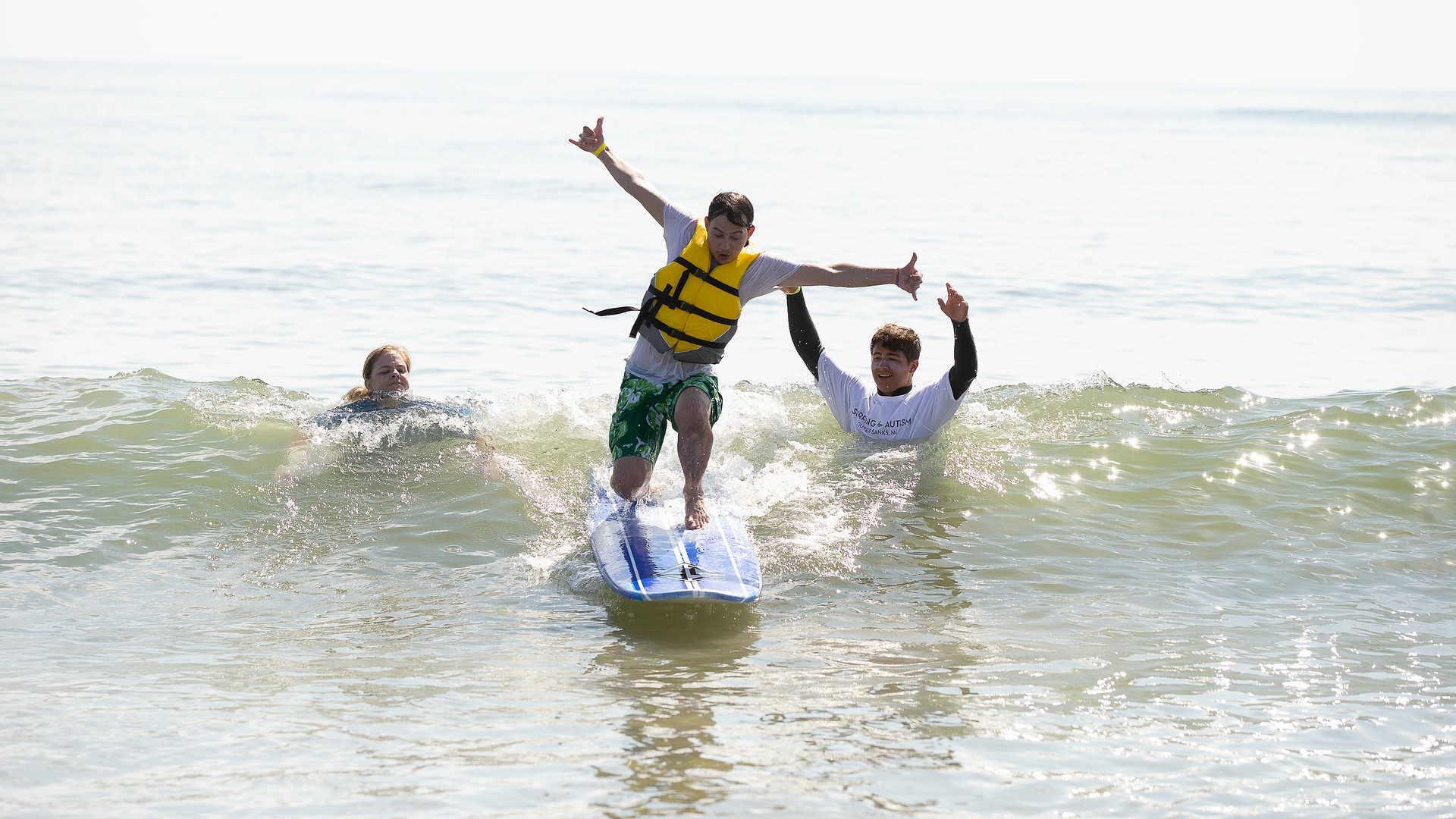 2019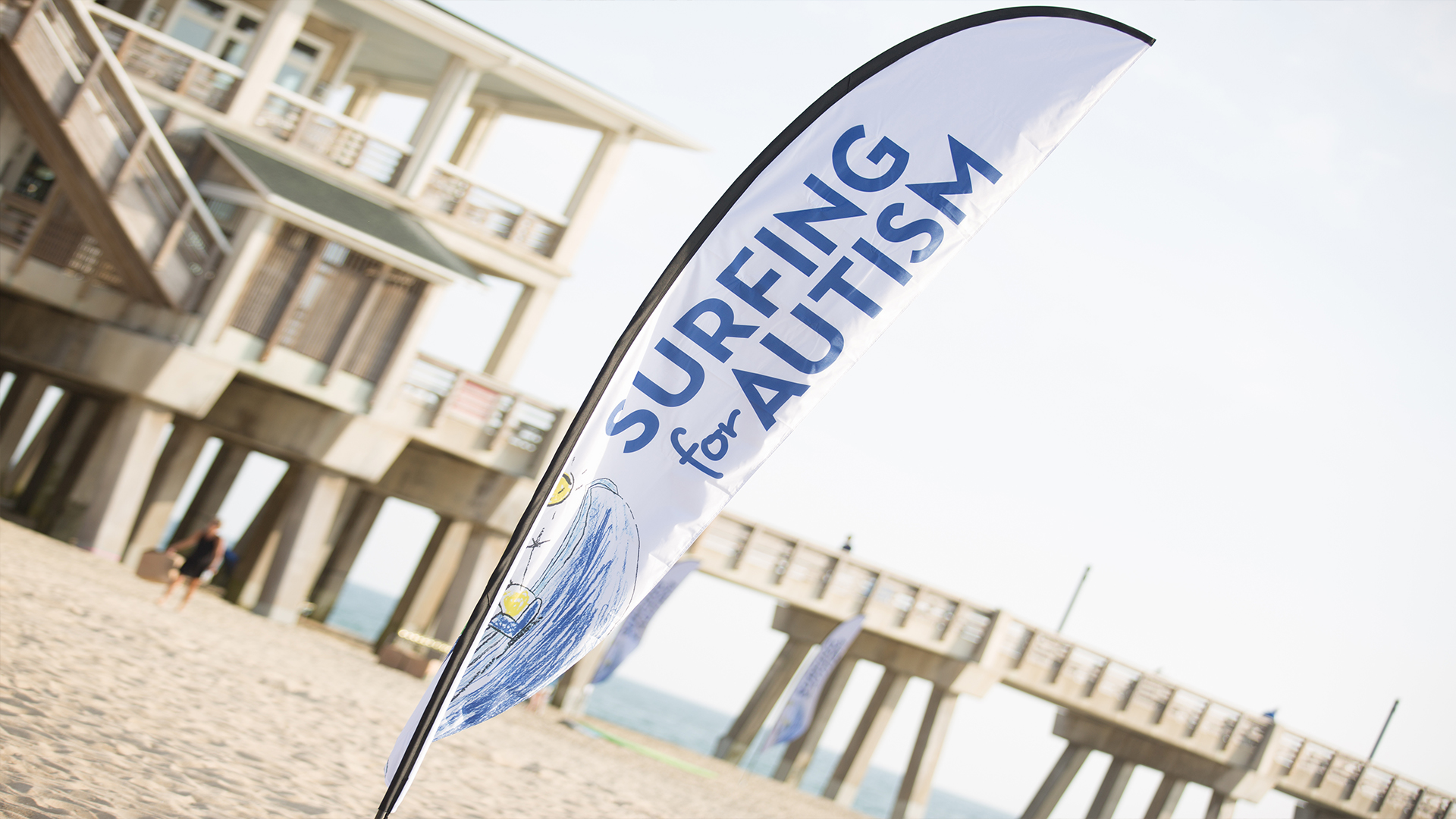 pics: Mary Bo,

Mandi Calhoun

, Dana Harris, & Mike Leech
2010-2018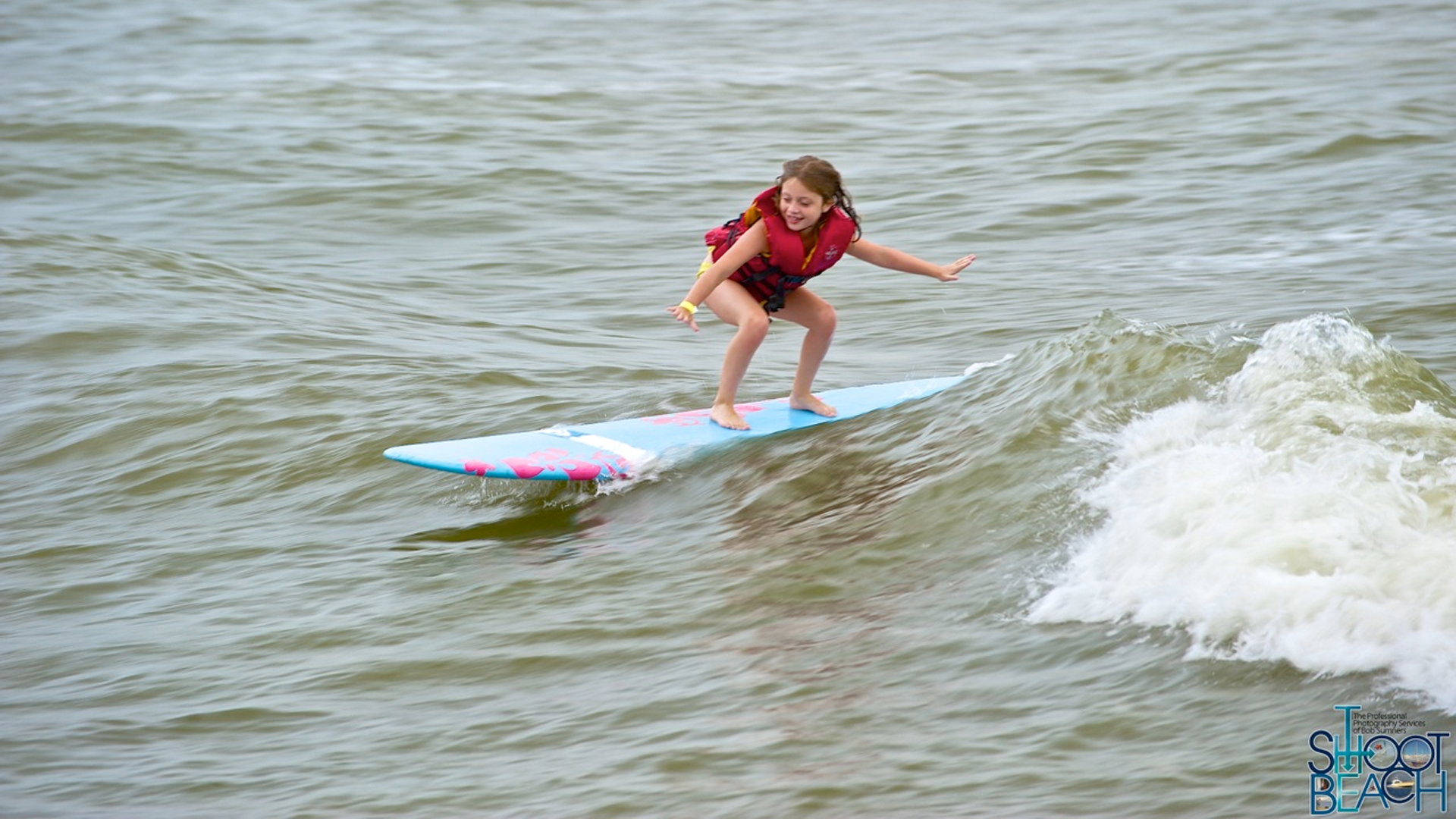 Sensory Sensitive Santa Pictures
2017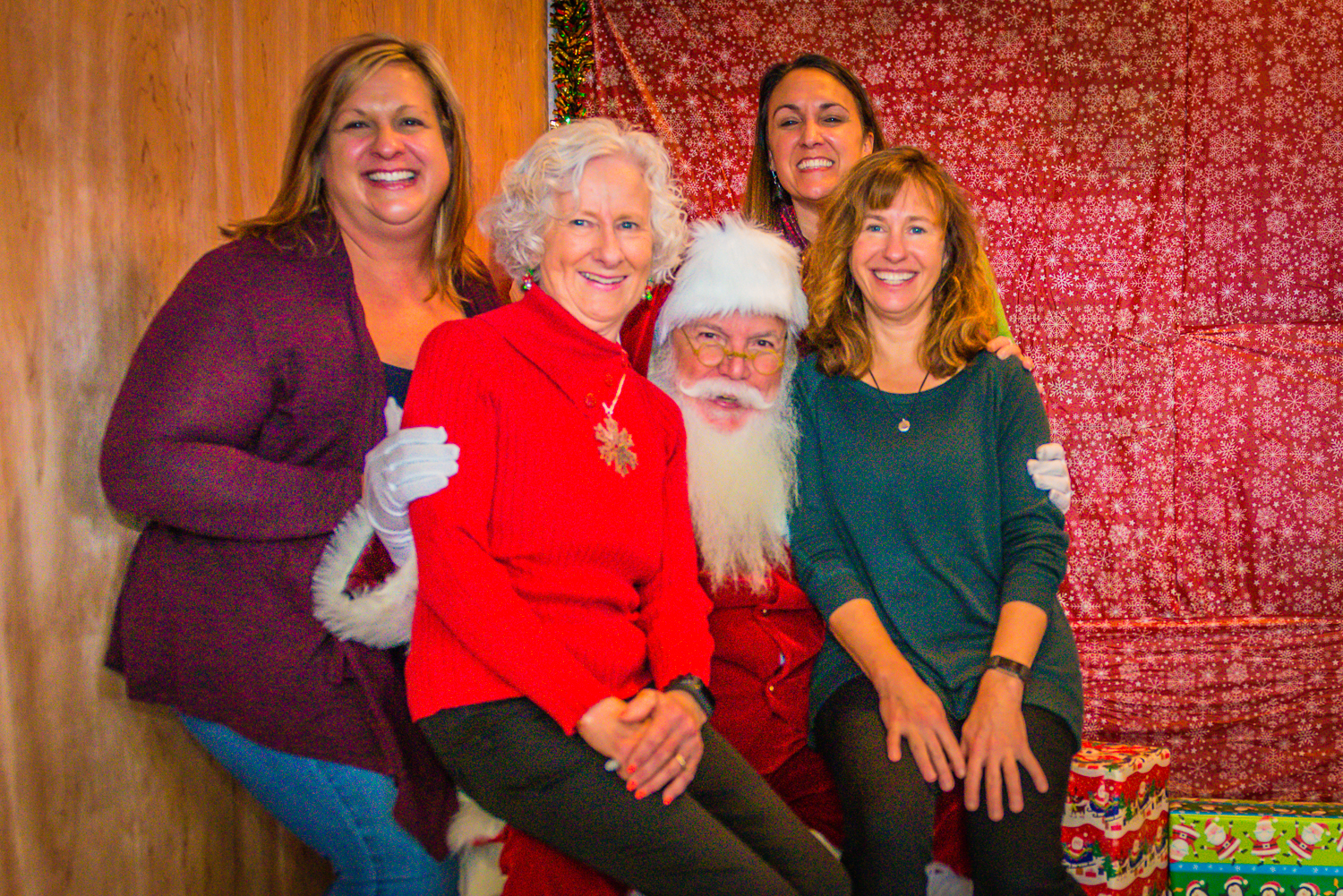 Thank you photographers
Our families have a wonderful time at the beach but so many of those iconic Surfing for Autism images would be invisible without our wonderful volunteer photographers. Our photographers have included professionals, aspiring professionals, and never-going-to-be professionals. We can't thank them enough for the beautiful memories they've captured and the joy they've been about to share.