Sensory-friendly Open House
February 23, 2023 // 5pm-8pm ET
This is another sensory-sensitive experience provided to the community by the NC Aquarium on Roanoke Island. They're opening the house but are dimming the lights, softening the music, and providing other accommodations to make this an amazing evening you don't want to miss.
Art-rageous Kids Art Festival
May 13, 2023 // 10:00am-3:00pm ET
The 34th Annual Artrageous Kids Art Festival will be held at Dowdy Park in Nags Head. This year's theme is Space to Create!, offering kids a fun, open-minded, outdoor space to let their creativity flow. Artrageous is a free, family-friendly event that includes art activities, live music, dance performances, an artisan market, and food vendors. Surfing For Autism will have a booth.
Silent Auction
TBD
Our online, socially distanced silent auction from July 6-13 was a huge success. Thank you to everyone who bid on items or encouraged more bidding through their bidding. Even though you can't bid on anything, you can checkout the auction and see what was there – stuff like sand bar jewelry, gift certificates, good eats, great places to spend the weekend, amazing art, Outer Banks experiences, merch, and more.
Just a few of the items up for bidding. Enter the auction to see it all.
Afternoon at the Aquarium
July 13, 2023 // 6:00pm-7:30pm ET
The NC Aquarium on Roanoke Island is being opened for SFA and for SFA only! This one-of-a-kind experience, generously donated by the NC Aquarium, offers an exclusive opportunity for our families and volunteers to feel relaxed and valued. Come and enjoy all that the aquarium has to offer within a sensory-friendly environment. Let us know you're planning to when you register for the surfing event.
Participant Meet & Greet
July 14, 2023 // 5:30pm-7:30pm ET
Families and participants are encouraged to attend the "Meet & Greet" at Jennette's Pier's in their upstairs banquet room. You'll be able to check in and then head upstairs for a very casual dinner and mingle with other families. ("Casual" is casual for the beach = sandals, t-shirts, and boardshorts are welcome.) This time is also a great opportunity for our families to relax and mingle. We'll end dinner with a short program and video social story about the surfing event.
When the program wraps up, siblings of participants will have the opportunity to go fishing on the pier FOR FREE. This sibling-only experience is one of the unique offerings of Surfing for Autism and offered by the kind folks at the pier.
While the siblings head out to fish, the surfing participants can head down to the beach. This is an opportunity to get accustomed to the surfboard, practice standing on a board, and ask all the surfing questions you can think of. This will be ON LAND. We'll get in the water on Saturday.
Surfing Event
July 15, 2023 // 8:00am-1:00pm ET
Our surfing event partners participants with volunteers who are surfers and therapeutic professionals for an hour of aquatic fun in the sun at Jennette's Pier. When it's time for the participant's assigned heat, they'll receive a lifejacket and meet their surfers and therapeutic professional. After transitioning to the water, they'll spend some time catching some of the best waves on the East coast. When their heat ends, they'll transition to the beach and get some great pictures with their volunteers and anyone else who wants to get in the photo.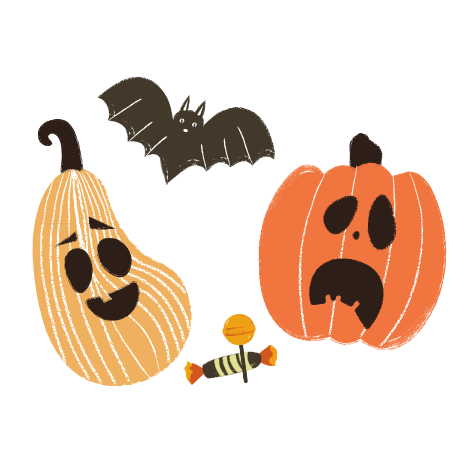 Halloween Sensory Night
October TBD
This sensory-sensitive experience is provided to the community by our good friends at the NC Aquarium on Roanoke Island. Dimmer lights, softer music, and an awesome shark tank make this not-so-scary experience one your family shouldn't skip.

Sensory-Sensitive Santa
December TBD
This is another sensory-sensitive experience is provided to the community by our good friends at the NC Aquarium on Roanoke Island. The lights are still Christmas colored but they're dimmer lights. Bing Crosby is still singing White Christmas but it's a little softer. Yes, the shark tank will still be there and they'll all be jolly. Did I mention Santa will be there too? This ho-ho-holiday experience is one your family should definitely put on the calendar.