A family with a child on the spectrum will pay, out of pocket, $1.4 – $2.4 million for treatment and therapeutic services in their lifetime*. To not be an additional financial burden on these families, we offer Surfing for Autism at no cost to the participants. To continue to do this, we need your help.
There are no paid leaders, staff, or administrative costs. Your sponsorship helps a family caring for someone on the spectrum to gain an experience that is shown to impact them in powerful, meaningful, and life-altering ways.
Let people with ASD and their families know you care. Let them know they are supported. Let them know they have been created unique and are uniquely loved.
Sponsorship runs the first day our your support through August 31 after the event.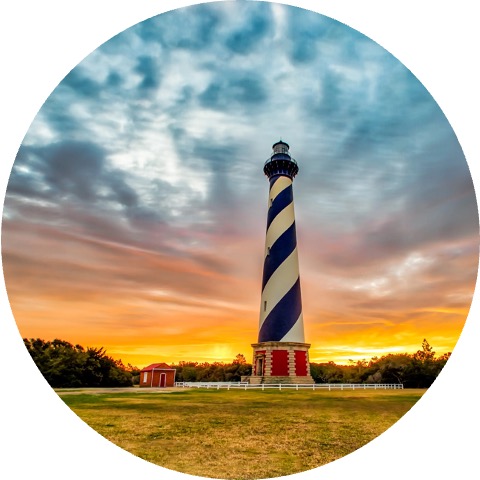 Hatteras
$100-$499
Facebook posts (1)
Your business name on our website with a link to your business' homepage
Surfing For Autism Sponsorship Swag Bag
Acknowledgement at Friday Night's Meet and Greet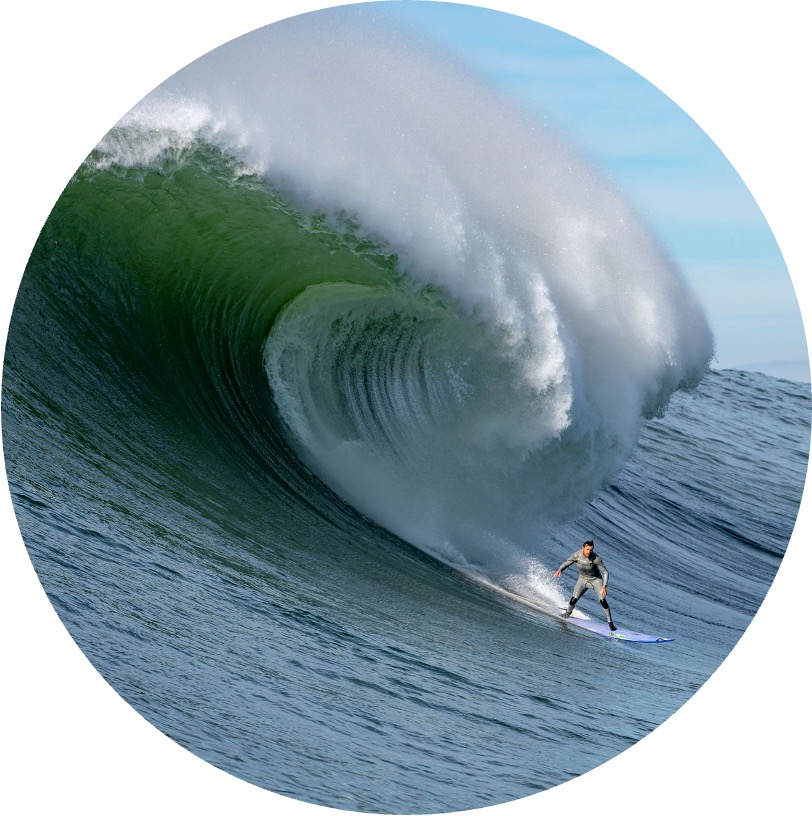 Mavericks
≥ $500
Sponsorship Business Sticker
Facebook posts (4)
Your business logo on our website with a link to your business' homepage
Surfing For Autism Sponsorship Swag Bag
Acknowledgement at Friday Night's Meet and Greet